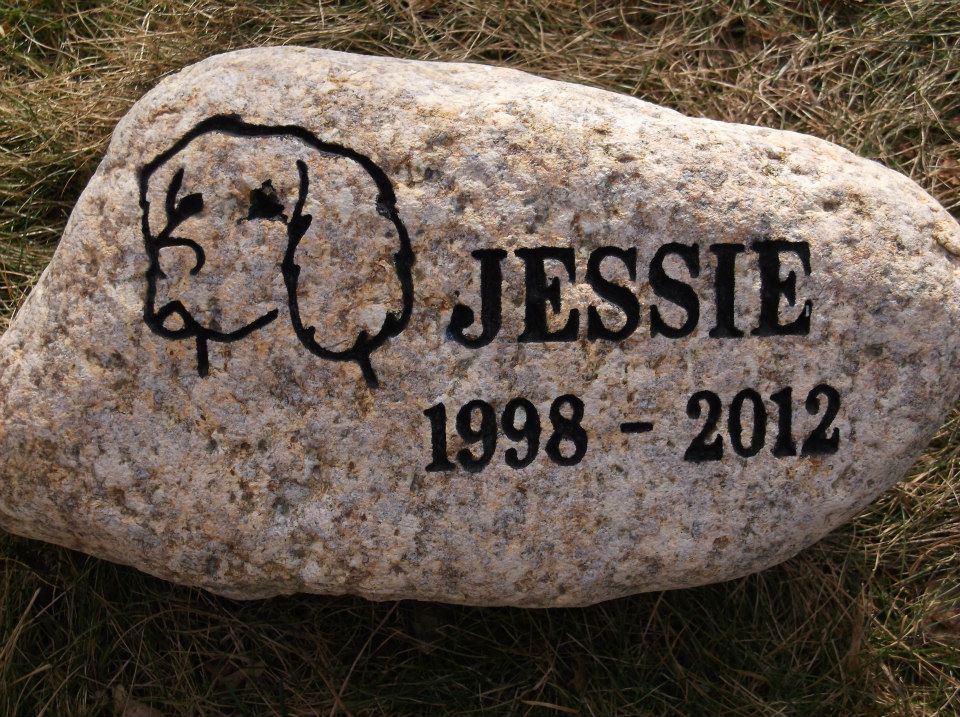 At Baker Monument Co. we have been providing residents of Falmouth, MA, with memorial monuments since 1945. With over 70 years of experience, we can assist in creating a monument that pays proper tribute to your loved one and their story. When you work with us, you can rest assured that the resulting custom monument will be something to be proud of.
Why Use Us?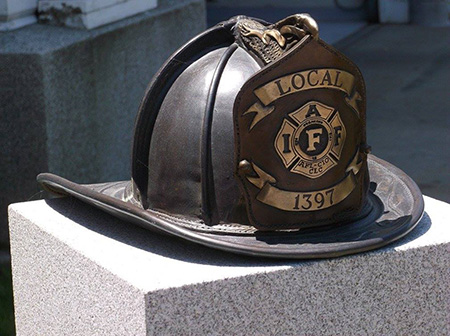 At Baker Monument, we know that selecting a monument company to create a monument for your loved you need to trust the work you receive will be suitable and of the quality a worthy tribute deserves. Because of this, we strive to provide every customer with a unique piece of art that serves as a moving tribute to someone you deeply cared for. We work on various types of monuments including headstones, benches, and more elaborate designs to fit your needs. Here is some more information about the custom headstones and markers we make and why it is so important.
We can help you create a monument that is a unique space that stands as a tribute to the life your loved one led.
Our monuments can be fully customized to create a unique piece of art that recalls the life and unique accomplishments of your loved one including key life events such as military service.
Another important aspect of the work we do is it helps build up the community and remember those who were so important to it.
Our memorial monuments can make use of many customizable features including unique shapes, the use of color, an assortment of materials, and pictures to create a unique and lasting tribute. Text can also be added via an explanation marker and used for information, stories, statements, or anything else you want to be known and remembered.
We also make monuments and bronze markers that pay tribute to Gold Star families making use of design elements that call to mind the service and sacrifice of those who serve in our nation's military. This ensures that their service to this country will never be forgotten.
Contact Us Today
When you need a monument we can help. We have assisted numerous families and communities with unique memorials that will stand the test of time and commemoration of people, events, and the things that truly matter. We can be reached at 508-548-0727, and we look forward to assisting you and answering any questions you may have.